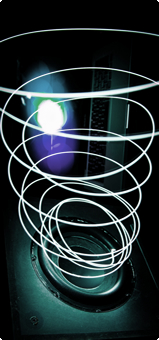 Wookie & DOA now feature over on KAOTIC-RAVERS each Weds Night from 6pm til 8pm!!
DOA: 6pm-7pm
Wookie: 7pm-8pm
We'll playing out over the Information Superhighway each and every Weds, kicking out plenty of slammin UK Hardcore tracks for you to get your gums around so make sure you join us over on KR in the chat box.
We'll also be mixing it up a bit with some vinyl only sets, Happy Hardcore & some of the earlier upfront beasts & not forgetting a couple of B2B's to look out for!
KR 24-HOUR RADIO LINKS & PAST QUADRO SHOWS

DOWNLOAD LINKS FOR PAST KR SETS :: Click Here